Welcome to Vignana Jyothi, our aim as a is to be a community committed for developing education, encouraging innovation, and providing access to high-quality learning opportunities while reaffirming our values and commitments to our legacy and the coming generations.

We are constantly devising innovative methods to impart education regardless of socioeconomic status or geographic limitations. As we desire to build a revolutionary educational ecosystem that empowers people, builds communities, and advances through our combined efforts.

To foster higher academic paradigms, critical thinking and enhance teaching and learning, projects, programs, events, workshops, and seminars with eminent academics and thought leaders in the field of education and many additional benefactions are frequently organized by our dynamic committee.
More Info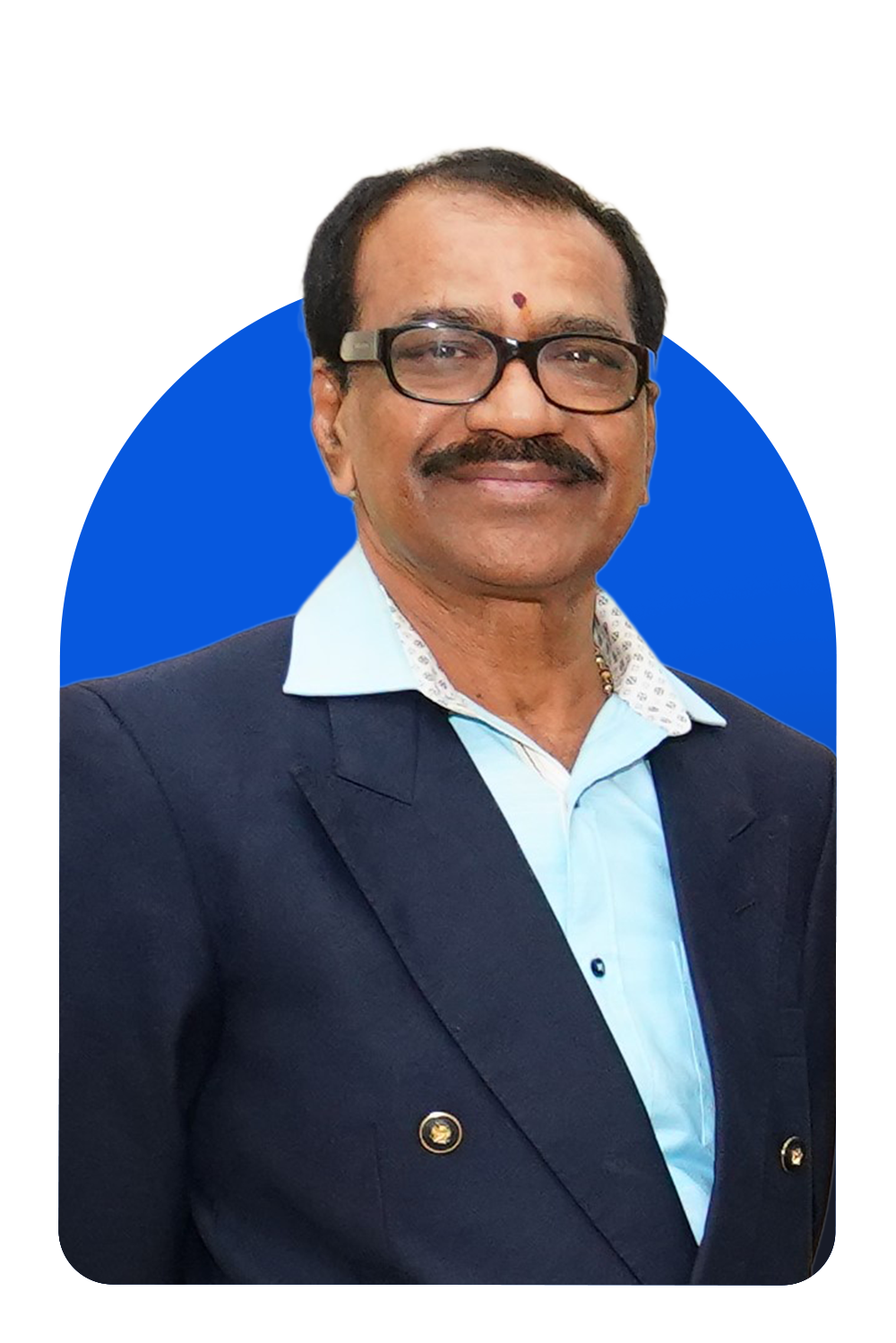 Jasti Sheshagiri Rao
General Secretary, Vignana Jyothi